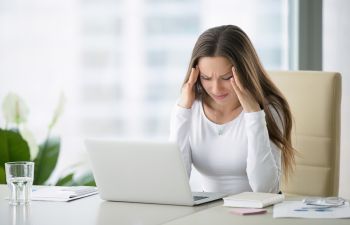 Bankruptcy. It used to be a shame-filled word, a brand on the forehead of people who had gone through it. The digital age makes it possible to maintain a sense of financial privacy, to not feel the "stigma of failure," but regardless of how quiet your financial struggle has been, the reality is that your life will change after bankruptcy; it has to in order for you to survive and rebuild.
Establish New Habits
Before your bankruptcy, you were stuck in a spending cycle that spiraled out of control. Afterwards, you have to learn to live a more stripped-down lifestyle.
Pay With Cash: Depending on which type of bankruptcy you filed, you may not be able to get a credit card or car loan without the approval of the court. If you have the cash, you can get it, if not, it has to wait. This is as true for transportation and housing as it is for basics like groceries and clothing.
Build up an Emergency Fund: Start putting away all funds greater than your basic necessities into a savings account. If you have an unexpected medical bill or car repair, you'll have a way to pay for it without a credit card.
Rebuild Your Credit. The bankruptcy will stay on your credit report for 10 years. Once you are allowed to apply for credit again, do so, but use a secured card and pay it off every month.
If your debt cycle has spun out of control and you need to file for bankruptcy, or you suspect that it's your only option, contact the Boudreaux Law Firm of Augusta to help you get through it.
Posted on behalf of Boudreaux Law Firm