What Exactly is a Prenup?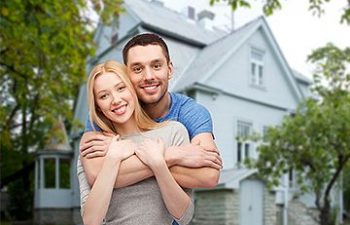 The first thing that comes to mind when many people hear the term "prenup" is: Well, they sure don't have high hopes for their marriage. Engaged couples who are thinking of having a prenup written are often seen as making early preparations for divorce – not exactly the most romantic way to begin a "happily ever after." However, it is important to know exactly what a prenup is and what it is for before we all go to the wedding wearing black.
A prenup is a prenuptial (before marriage) agreement is a written contract created by two people before they are married that lists all of the property and debts that each person owns and specifies what each person's property rights will be after the marriage. A prenuptial agreement also includes the assets that will be acquired throughout the marriage.
For years, a prenup was only thought to be beneficial to trust fund babies or those millionaire moguls who created a fortune out of one single brilliant idea. However, more and more couples each year are considering having a prenup before they get married. Perhaps it is due in large part to the rise in divorce in the United States. Statistically, 42-50% of all marriages in America will result in divorce, thus giving many a cause for concern when entering into marriage. Yet, a prenup does not need to take the magic and excitement away from your upcoming wedding, nor does it need to put an expiration date on your marriage. A prenuptial agreement can be viewed as a seat belt – you are not expecting the car (or your marriage) to crash, but if it happens then you have the protection you need.
At Boudreaux Law Firm, we specialize in family law and bankruptcy here in Georgia. We understand the necessary precautions that many couples wish to take before they get married, and our attorneys are here to help you understand the hows and whys behind a prenup. Contact our law firm today if you would like more information regarding having a prenup written for you and your spouse-to-be.
Posted on behalf of Boudreaux Law Firm