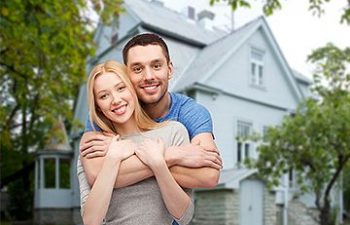 Debt can lead to many serious side-effects that many people do not put much thought toward when they are simply buying a new car, new boat, new home. However, life happens to all of us, and those who do not stay abreast of their financial situations can quickly find themselves drowning in debt with creditors and banks knocking on their doors. For most people, their home is the largest investment that they will ever make, and to lose their home would be catastrophic. If you have fallen behind in your house payments and/or are facing the prospects of foreclosure on your home, you need seasoned legal advice from a source that you can trust sooner rather than later.
It is essential for homeowners to know that the foreclosure process moves fast. People can lose their home in as little as one month from the first late or missed payment. At Boudreaux Law Firm in Augusta and Evans, we have been serving clients in Eastern Georgia as bankruptcy attorneys for more than 20 years. We understand the foreclosure process inside and out, and we are here to help you avoid losing your home. By contacting us as soon as you find yourself in financial trouble, we will have a much better chance of putting things in place to help you keep your home and other valuable essentials like your car.
At Boudreaux Law Firm, we work with your lenders to find a way to stop foreclosure. We want what is in your best interest. The simple act of filing for Chapter 7, 11, or 13 bankruptcy will immediately stop foreclosure proceedings and stop creditor harassment. This will give you time for us to help you decide your next best move or to reorganize your debts so you can keep your home, car, furniture – life – intact. Contact us today. Do not put off making the call – waiting will only cost you more.
Posted on behalf of Boudreaux Law Firm