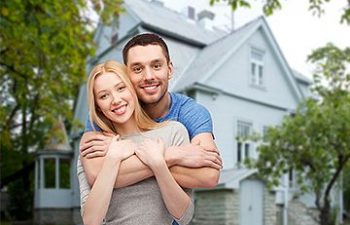 Businesses can find themselves in debt, just like individual people and families do. There are specific opportunities that businesses have to reorganize themselves through bankruptcy proceedings in order to stay afloat. The very first step that you should take should you be a business owner and find your business going under is to call an experienced lawyer who has the expertise of business bankruptcy law.
Boudreaux Law Firm is proud to have Todd M. Boudreaux as an attorney who is board-certified as both a consumer and business law specialist. He is the only attorney in Augusta, Evans, and Eastern Georgia's CSRA with these qualifications, and he is committed to finding lasting solutions that will create a new beginning for your business and an outstanding future.
Business have the unique opportunity to file for Chapter 11 in order to restructure themselves and get back in the black. Benefits of debt restructuring through Chapter 11 include:
Restructure your business debts
Extra allocated time to refinance or pay off debts on an extended time frame
Discharge some remaining unsecured debt
Minimize your personal liability
At Boudreaux Law Firm, we never assume that filing bankruptcy is your first or only option. Every business and every client has specific needs; therefore, we treat each case on an individual basis. During your detailed consultation, we will analyze your business's debts, assets, and cash flow in order to determine if bankruptcy is right for you. There are other non-bankruptcy options, such as negotiating with your lenders first, and bankruptcy should always be looked at as a last-resort option. Todd M. Boudreaux will thoroughly examine all aspects of your financial situation and all of the options available to you.
If you choose bankruptcy, we will help you prepare to file, guide you through the entire court process, file all necessary documents, represent you before the court, and negotiate with your creditors. Boudreaux Law Firm offers 20 years of bankruptcy law experience in order to serve your needs. Contact us today.
Posted on behalf of Boudreaux Law Firm